English-Language Media Coaching
Looking to perfect your interview skills? Have a product launch or big conference coming up? Or are you a non-native English speaker who wants to polish your language for a press event?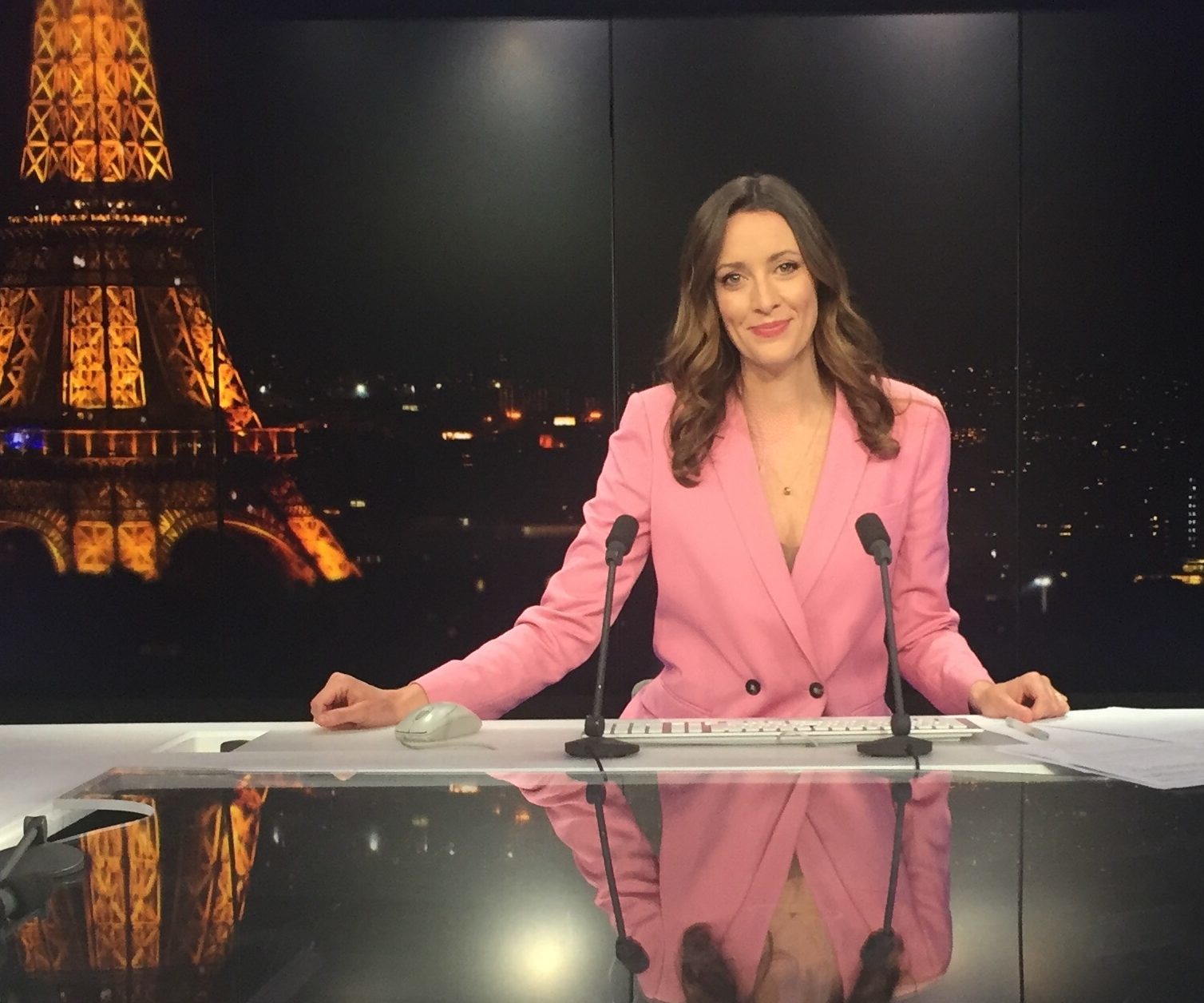 Media coaching with Charli James can prepare you and help you feel comfortable giving on-camera interviews.
Charli is a Paris-based media coach with more than 10 years of experience interviewing politicians, business leaders, and celebrities. A journalist for global outlets including ABC News, Reuters and currently an anchor and reporter for France 24, she can anticipate the types of questions that will be asked and help you craft effective answers.
Charli also specializes in training with native French speakers to improve their comfort level during English-language interviews and identify the differences between French and Anglo media styles. She has worked privately with employees of leading French companies including AXA and Airbus.
Here's what sessions with Charli can include:
Mock Interview: Practicing and preparing answers to questions likely to be asked during your press interviews.
Anglo Media Style: Perfect your English terminology and style for Anglo media outlets.
Body Language: Lessons on how to move on camera and how much energy to bring to the interview.
Best Practices: How to look and sound natural on camera, as well as personalized interview tips provided after the training.
Practice Tape: Recorded session provided so you are able to watch and improve your performance.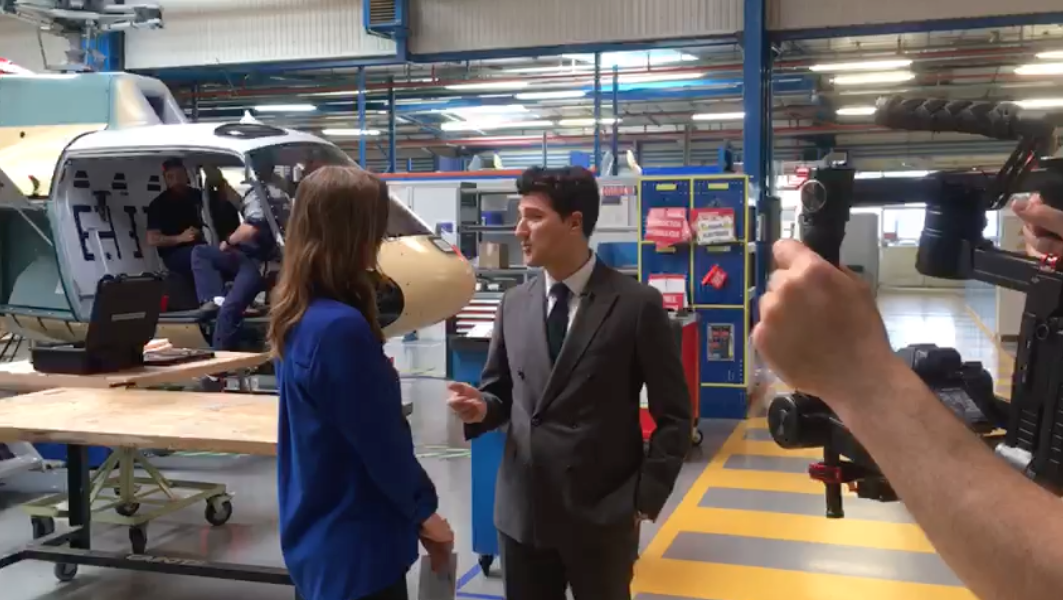 Charli is able to travel across Europe and can work one-on-one, in small groups or at conferences. Sessions can be tailored for the needs of business owners, corporate employees, start-ups, journalists and more.
Please note this is not an English lesson service, and sessions will be conducted primarily in English, therefore your language level needs to already be proficient.
Have questions? Ready to get started? Fill out the contact form below or email charliannejames@gmail.com for more information!